OddBox Studios is a full-service photography studio and imaging provider. We specialize in creating great imagery for your business, group, or social event. Our most popular services include:
Engagement portraits and wedding photography
Professional "headshot" portraits
Band and group portraits
Social and public event photography
Product photography
Fashion photography
Looking for real estate photography and retail business photography? We do that, too! View our Real Estate Imaging page for more info!
Portfolio
Scroll through the images below for a sample of our work.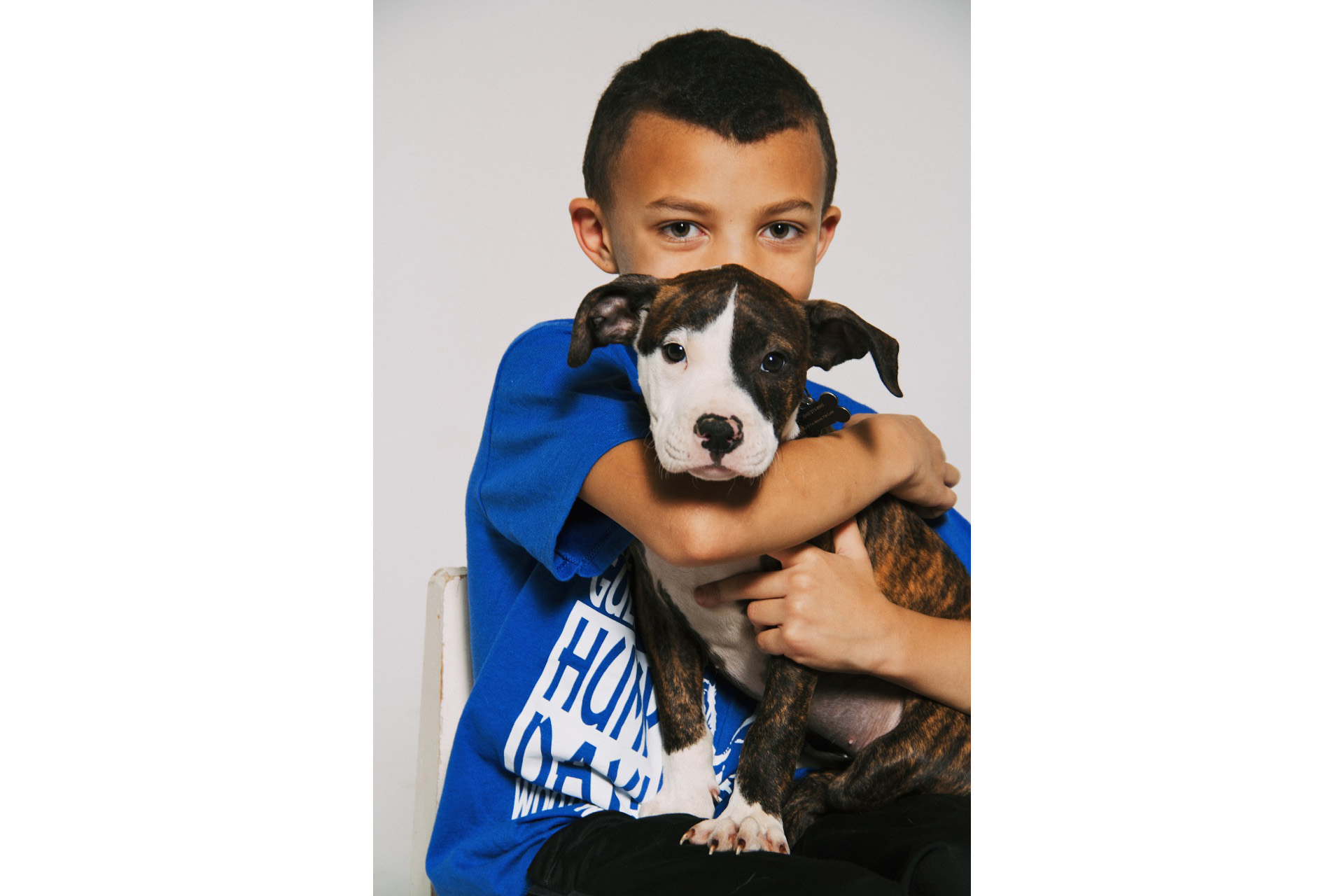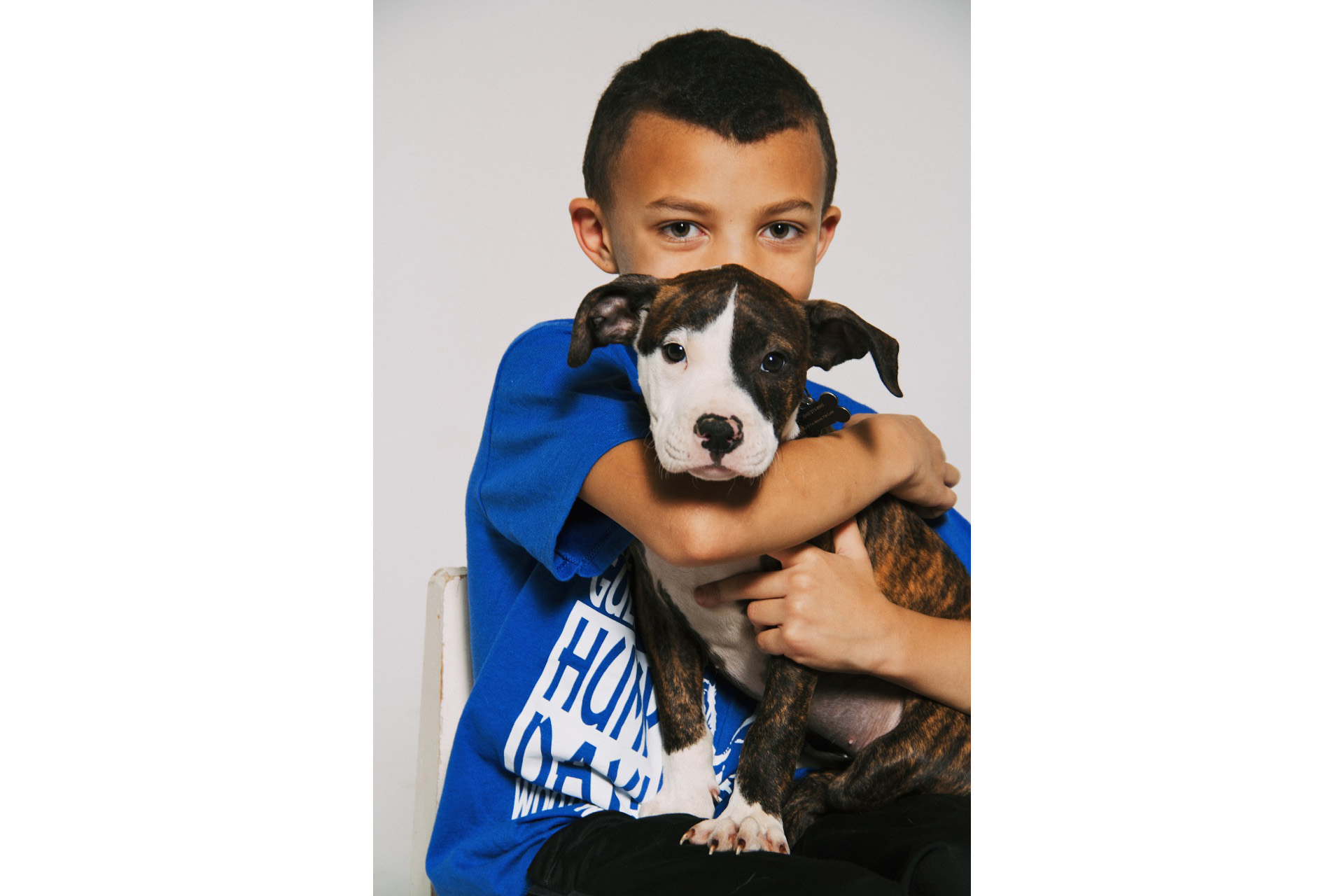 Our mission is to catch that raw moment of a moment: a glimpse into something that would tell a story, unique to each person, and helping humanity as such.
Weddings
Special events
Commercial Products
Real Estate
Musical performances
Studio portraits
Animals
Sports
Get Started
If you have a project, product, promotion or special event in mind, contact us to discuss what we can do for you!
Order Prints
Order prints of your photos through our account on SmugMug. It's easy, convenient, safe and the print quality is first class.